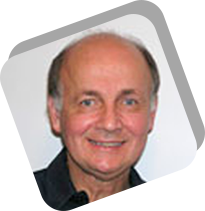 Al Tuve
Al Tuve is the founder and president of American Speed Reading Corporation, a company he started in 1997. &nbsp Al holds a Post-Master's Degree from Columbia University and has taught at both the public school and college level. He is listed in Who's Who of American Teachers and is the recipient of two New Jersey Governor's Awards for outstanding teaching. Al is featured in numerous magazine articles on speed reading and has edited speed reading books for Barron's Publications. American Speed Reading Seminars are taught throughout the USA and internationally. His most recent endeavor is establishing the Canadian Speed Reading Corporation.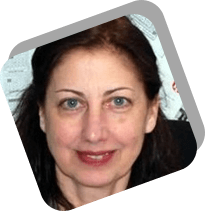 Dr. Lorraine Cella
Dr. Lorraine Cella completed her doctoral work at Teachers College, Columbia University, in the field of English and Literacy Education. She is currently an adjunct for the Graduate School of Education, Saint Peter's University, where she teaches courses leading to a Reading Specialist Certificate and courses in Educational Administration. Dr. Cella served in various public schools for over thirty years as teacher, staff developer, supervisor, principal and most recently as superintendent. She currently serves as a literacy consultant in the New Jersey area. She has presented at national, state and local conferences, and has published articles in peer review journals. American Speed Reading is happy to have Dr. Cella on our team of instructors where she will present seminars in Advanced Literacy Skills and Business Letter Writing.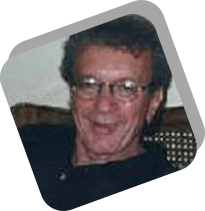 Fred Weissman
Fred Weissman received his Bachelor of Arts and Master's Degrees from City College, New York, where he has also earned certification in School Administration and Supervision. He has served as vice principal and college advisor in the New York City School System for almost twenty-five years. Fred is a master instructor and consultant with American Speed Reading Corporation.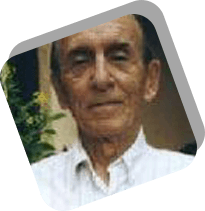 Herb Rubinstein
Herb Rubinstein has been an instructor with the American Speed Reading Corporation since 1997. He holds both a Bachelor's and Master's Degree from New York University. He was a high school teacher in the New York City School System for more than twenty-five years.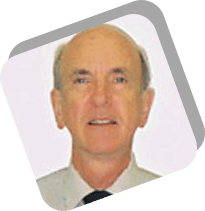 Ron A. McKune
Ron has a Bachelor of Arts Degree from San Francisco State University. He is a consultant in human resources and has provided training to businesses and governmental organizations. Ron has been honored by the government of California for this outstanding training seminars and educational contributions. Ron has taught speed reading for more than fifteen years.